The Hollers Bunch Goes to Lunch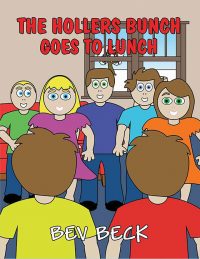 On a cool winters day the seven little Hollers children decided they wanted to go out together for lunch. They all wanted something different and restaurants were a long way to walk. They could not decide where they wanted to go. Where should they go? They have no idea.
Read along and find out where the Hollers Children find out where the best lunch in town is served.

Updating...